Yoga retreats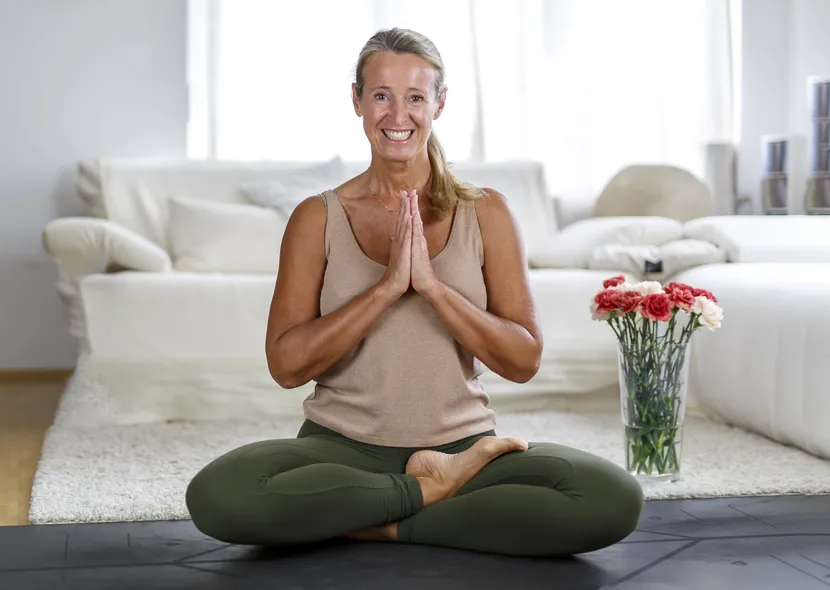 Yoga & Meditation with VERONIKA RÖSSL
24.06.2023 - 01.07.2023
During the week you reconnect to your body, mind and soul with a lot of ease in the yoga classes. After each yoga session you will feel a little more at home - in your joy, happiness and vitality with Veronika Rössl, Mahashakti yoga studio, Munich.
The course will be held in German and all reservations should be made by email to info@pontadosol.com.